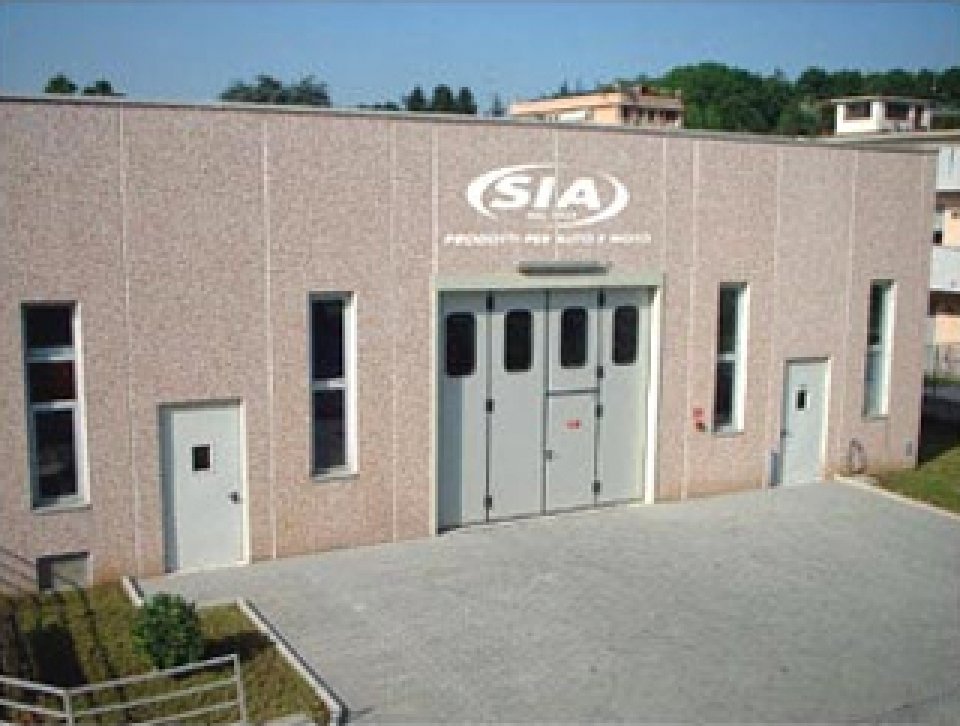 S.I.A. Società Italiana Accessori, was founded in Milan in 1924 and its first activity was addressed to the car, motorcycle and industry accessories sector.
The founder soon expanded his production towards chemistry, making a significant contribution to the Italian industry, with innovative products; should be remembered the important role that S.I.A. had in the post-war period, advising and stimulating national industries to the use of new formulations in lubrication, sealing and mechanics sectors.
Our Ermetico Vittoria, mentioned as a leading product at the Milan Trade Fair in 1927, is still supplied to industries and spare parts dealers.
Until the 70s our production was mainly dedicated to the formulation and filling of third parties; at the beginning of the 80s we were the first to put on the market and to package, for third parties, silicone mastics for engines, resistant to high temperatures.
The current production configuration of the company is able to satisfy the various market needs with extreme flexibility, both in terms of formulation and for product packaging. The experience we acquired in many decades guarantees a high quality of products, being able to meet the various needs of customers: from the supply of semi-finished products to the filling of finished products in customized packages.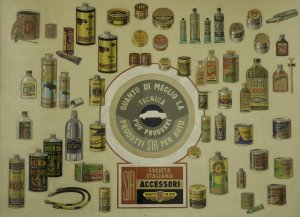 From the beginning of the third millennium S.I.A. wanted to highlight more its own brand, not only for the usual high products quality but also with a new and proper image, presenting itself to the market with regional dealers.
The packaging is continuously renewed to adapt the products to the different market needs.
The mission of our laboratories is to research, evaluate and test new products suitable to complete our range, paying attention to emerging innovations in the automotive industry and to meet the needs of mechanics and maintenance workers imposed by the continuous evolution of engine technology.
In addition to the quality of "made in Italy", S.I.A.'s products are formulated to have the possible lowest environmental impact.